2020-01-29
The joy of music should never be interrupted by a commercial.
2019-12-26
Peace is joy at rest, and joy is peace on its feet.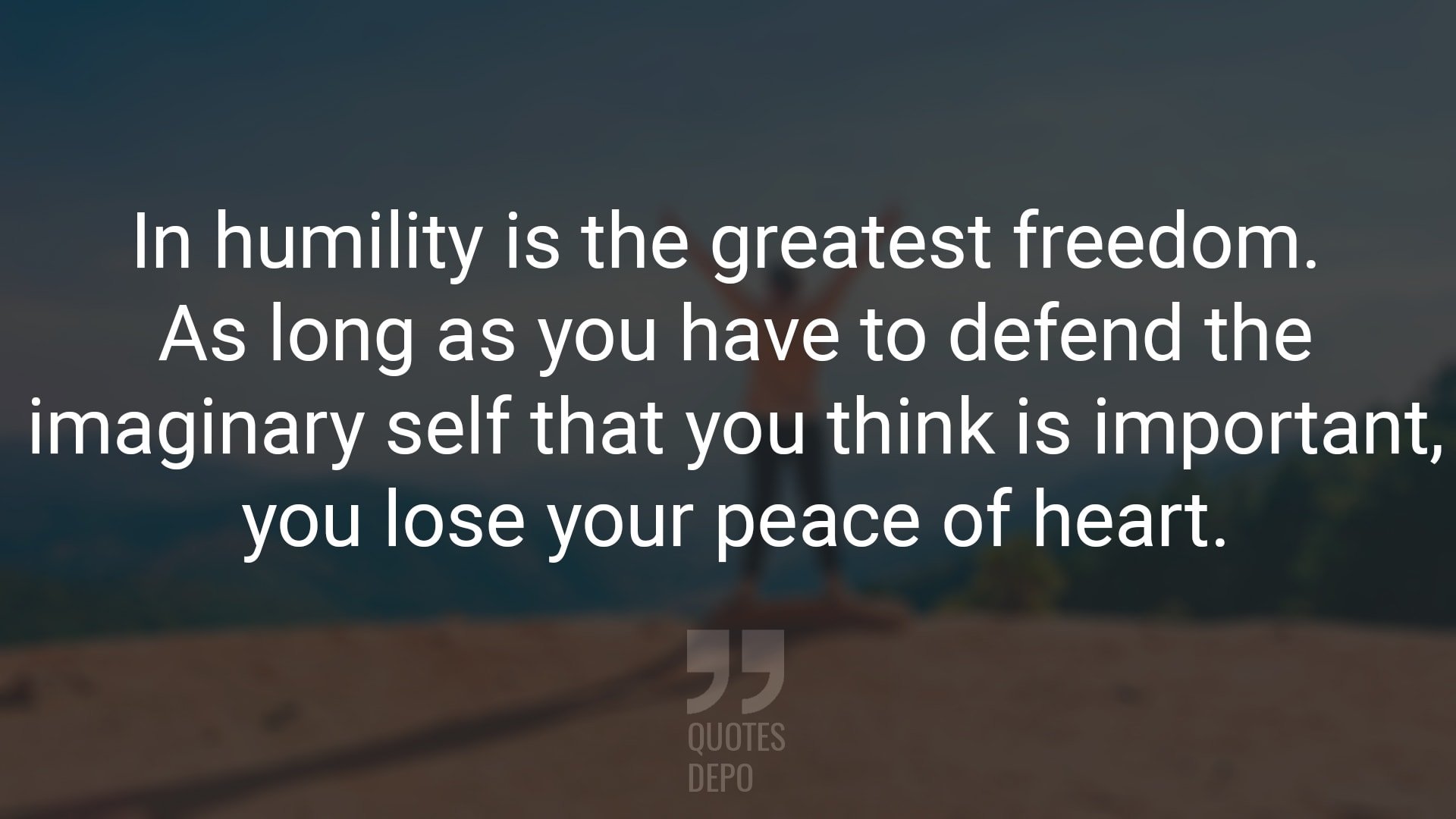 2019-12-19
In humility is the greatest freedom. As long as you have to defend the imaginary self that you think is important, you lose your peace of heart.