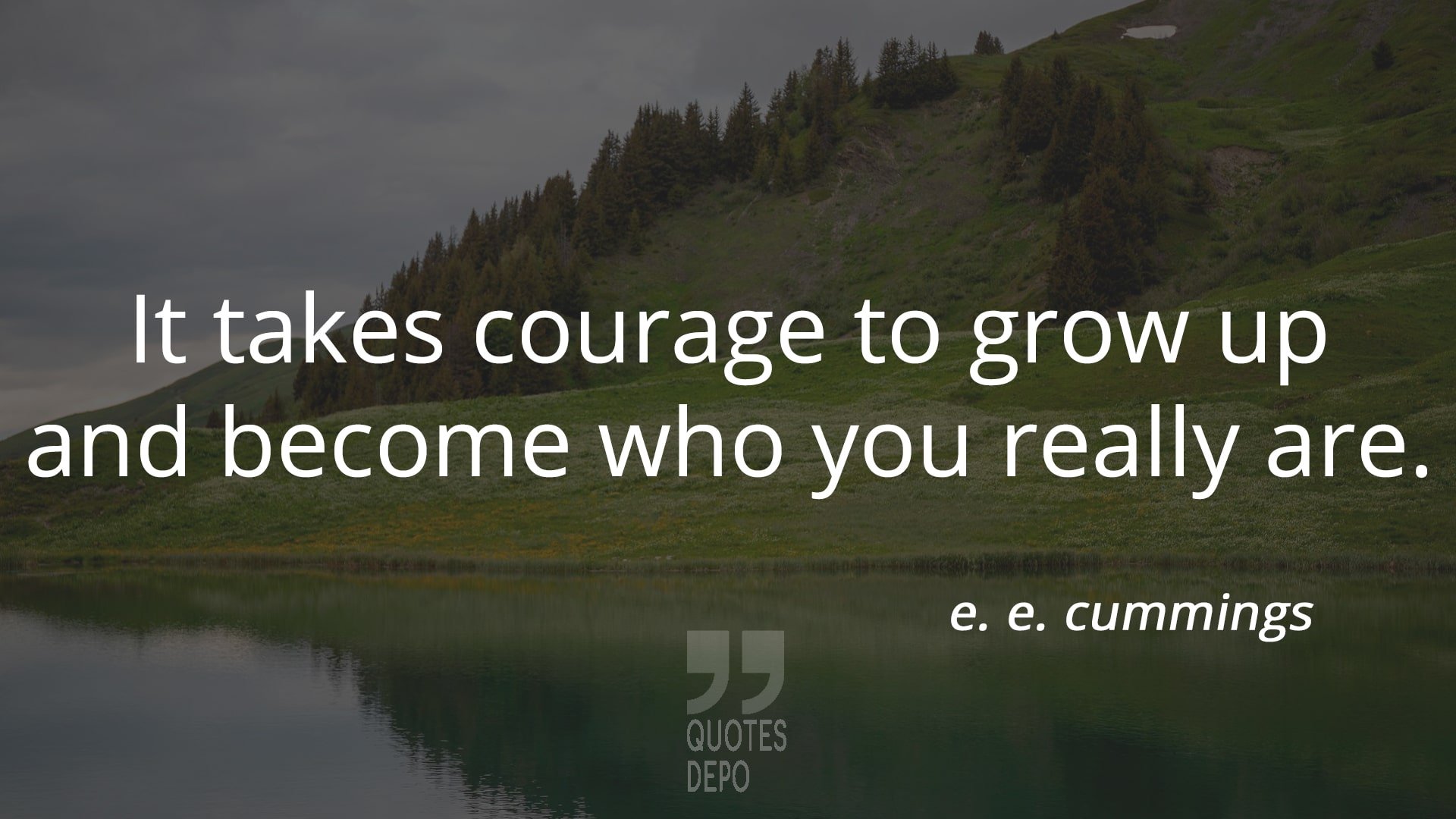 2022-09-23
It takes courage to grow up and become who you really are.
2022-09-15
I'd rather die on my feet, than live on my knees.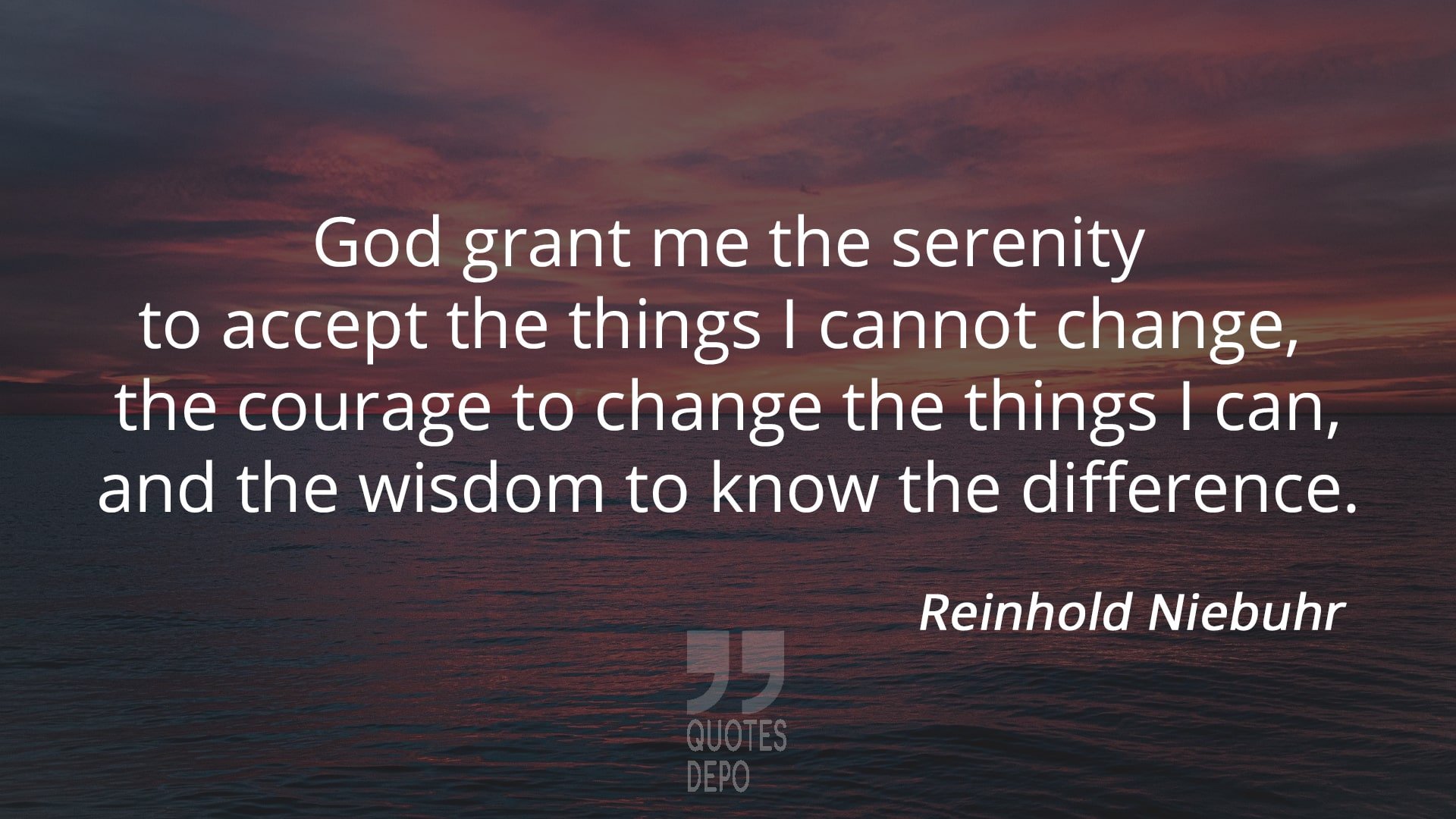 2022-09-09
God grant me the serenity to accept the things I cannot change, the courage to change the things I can, and the wisdom to know the difference.