2022-12-15
Get up, stand up, Stand up for your rights. Get up, stand up, Don't give up the fight.
2022-10-28
You might win some, you might lose some. But you go in, you challenge yourself, you become a better man, a better individual, a better fighter.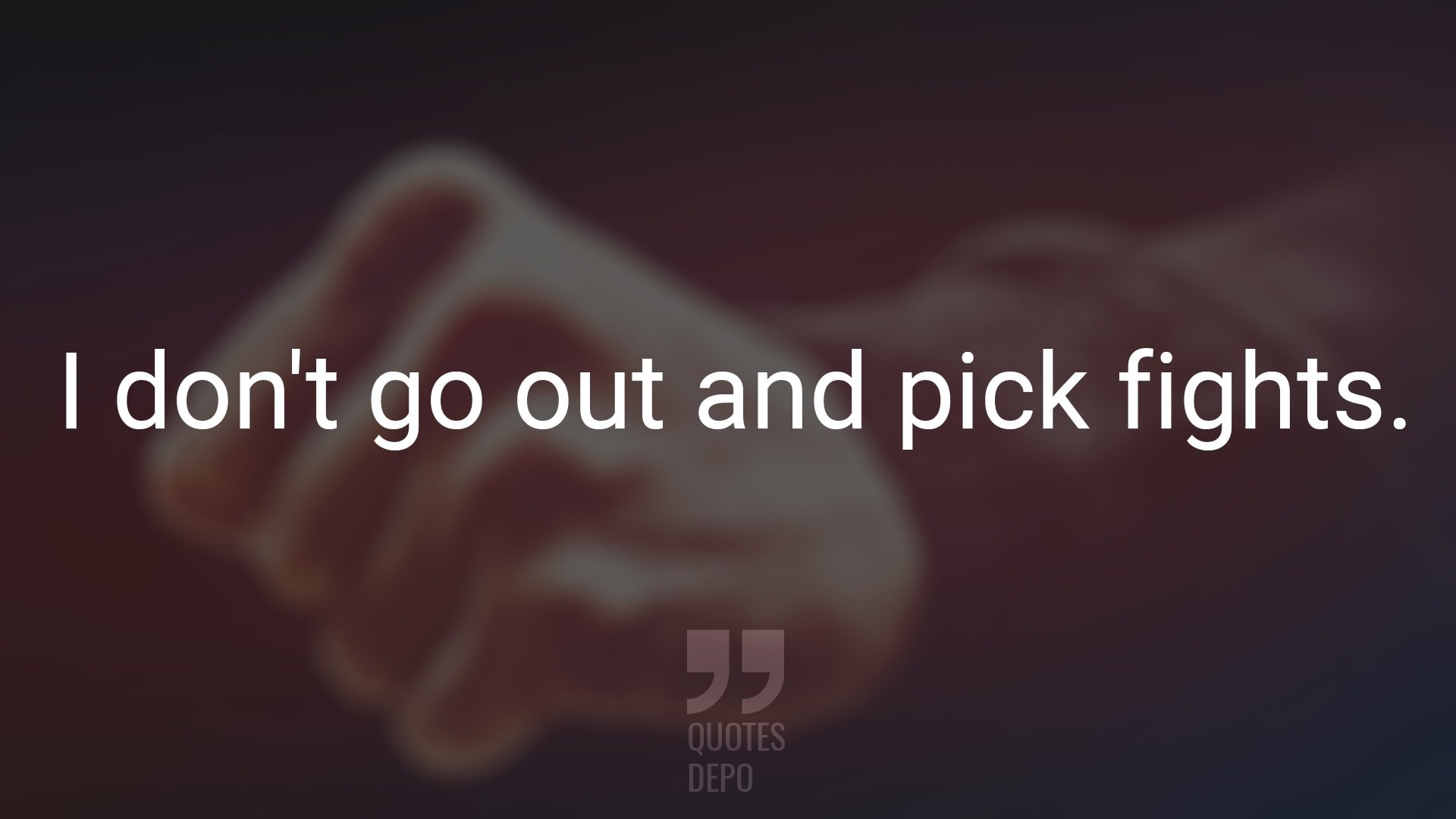 2020-01-03
I don't go out and pick fights.