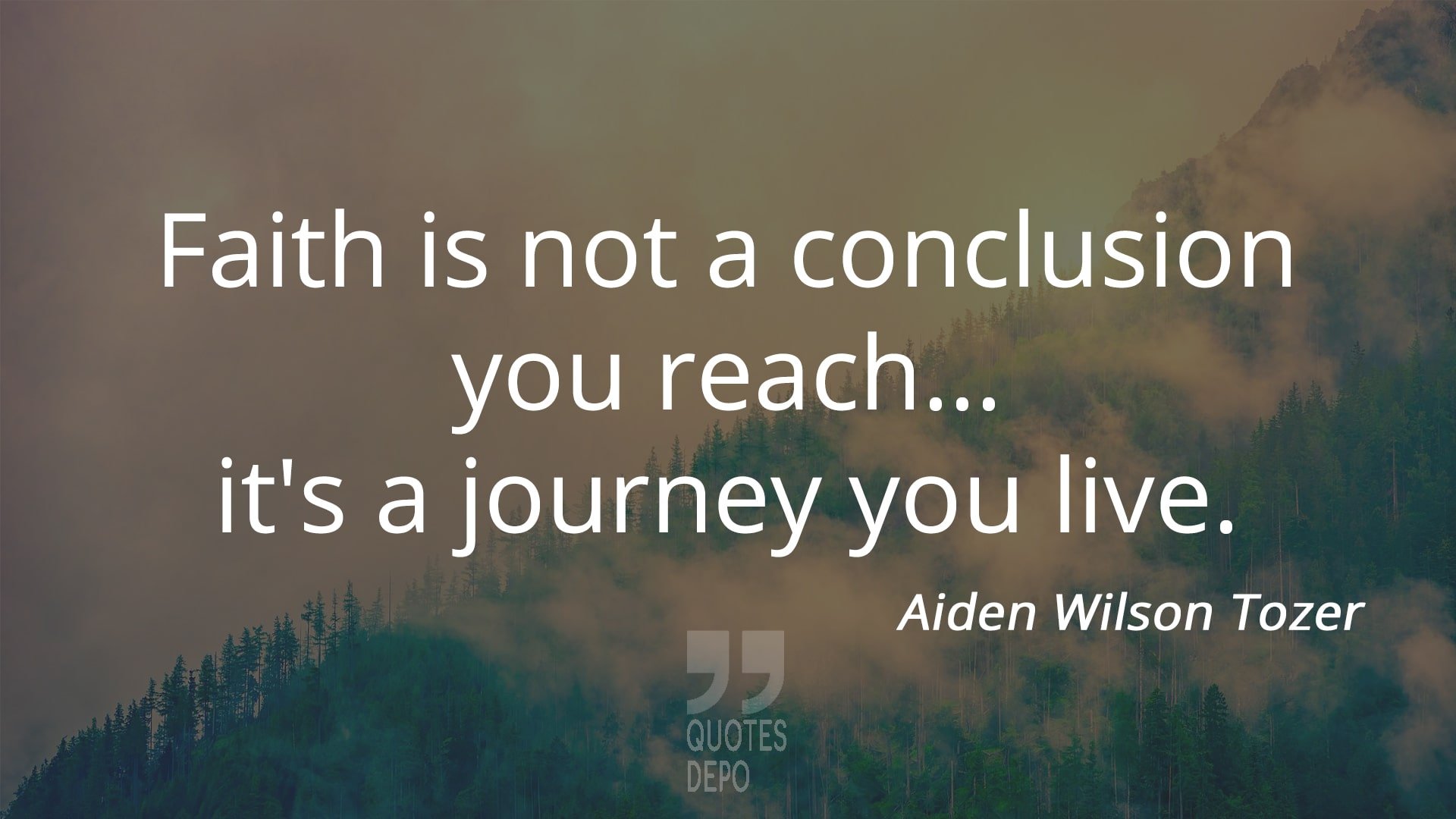 2022-09-16
Faith is not a conclusion you reach…it's a journey you live.
2019-12-26
Faith includes noticing the mess, the emptiness and discomfort, and letting it be there until some light returns.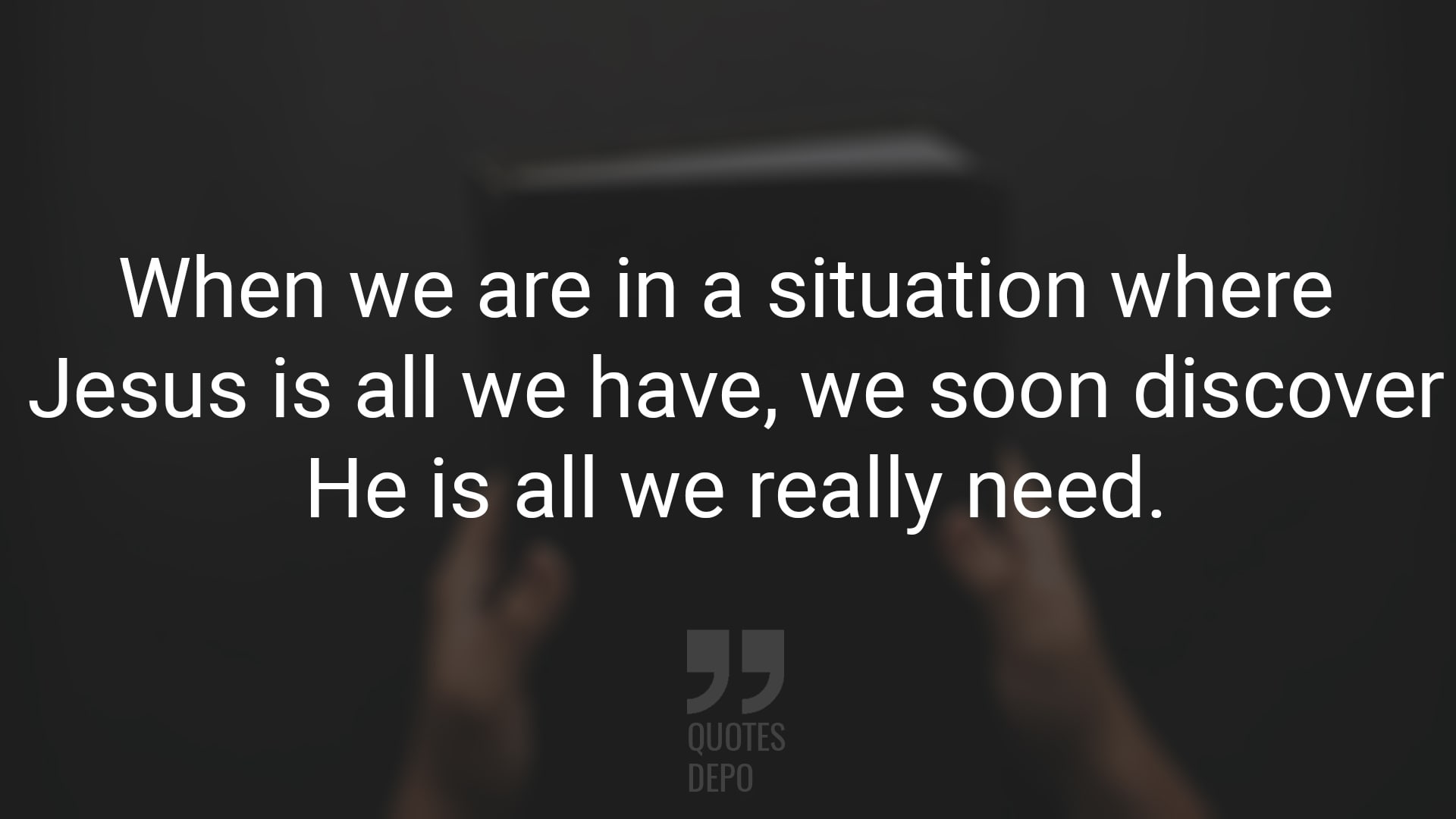 2019-12-20
When we are in a situation where Jesus is all we have, we soon discover He is all we really need.